About Heston Apex Europe
A core part of our strategy is to build enduring relationships with clients, based on reliability and trust.
The recipe for this is by nurturing a dedicated team of staff, who are keen to excel and bring innovation to the work place and then linking this with the high value we place on loyalty and delivering the best long term solutions.
Our client base is testimony to the success of this strategy.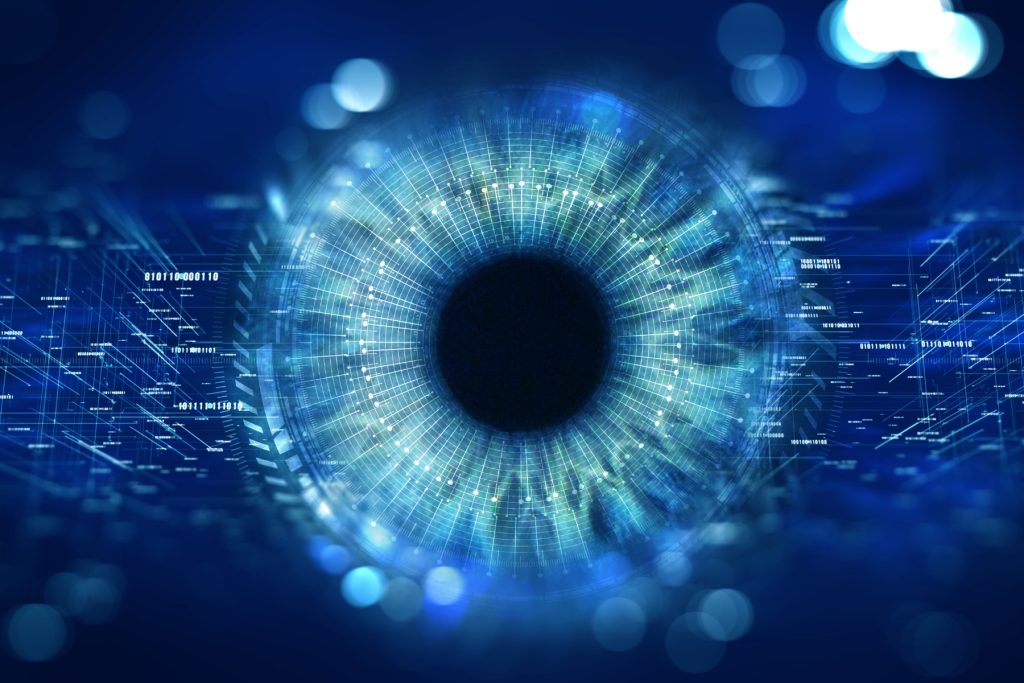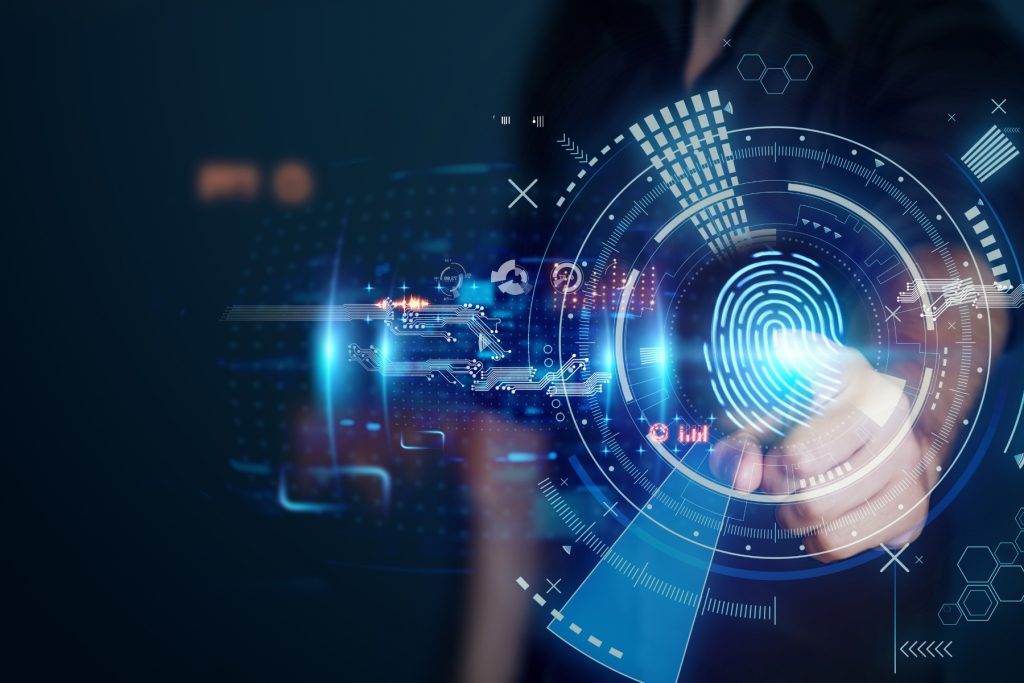 We also appreciate that markets change and evolve and our clients face varying financial and operational constraints.
Therefore, we do not rest on our laurels, but instead, ensure that we enthusiastically drive forward to meet and where possible exceed our clients requirements.
Services
Some of the solutions we can provide to our clients