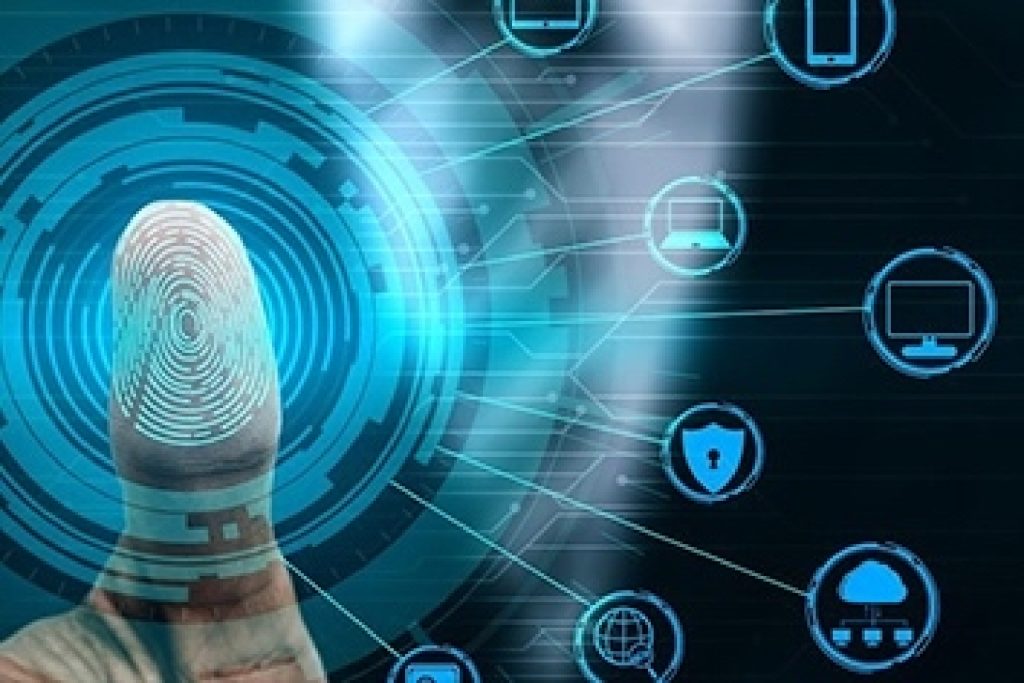 Integrated Solutions
Technology focused services
To have an efficient and effective security system, you'll want to ensure your systems are integrated.
Fire Protection
Life Systems
At HAE we are accredited to design, install and maintain fire solutions to the specified BAFE standards.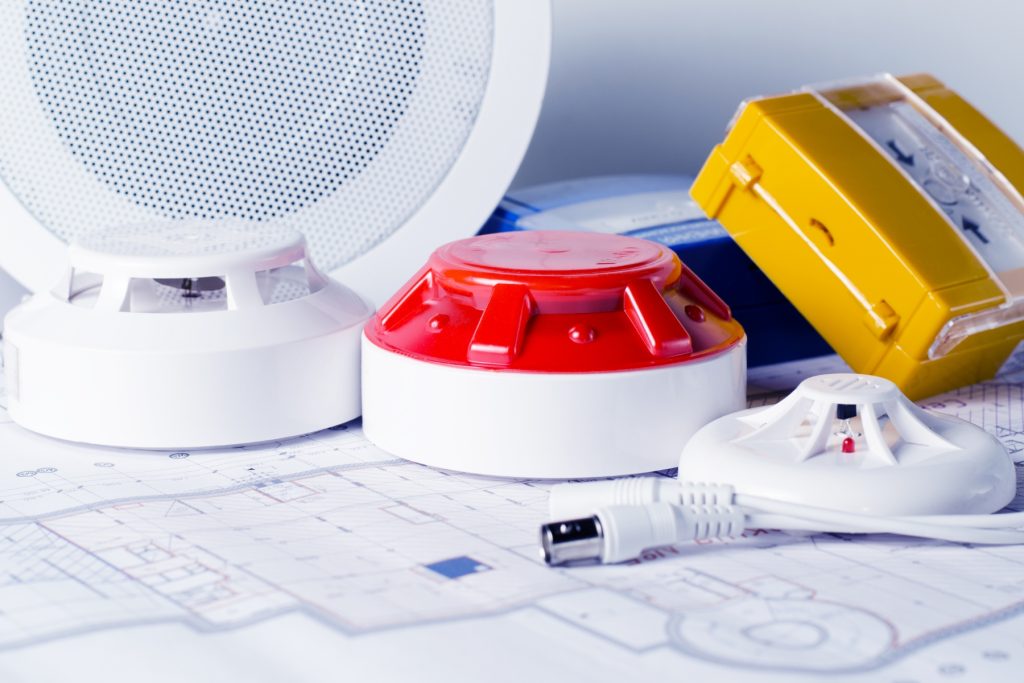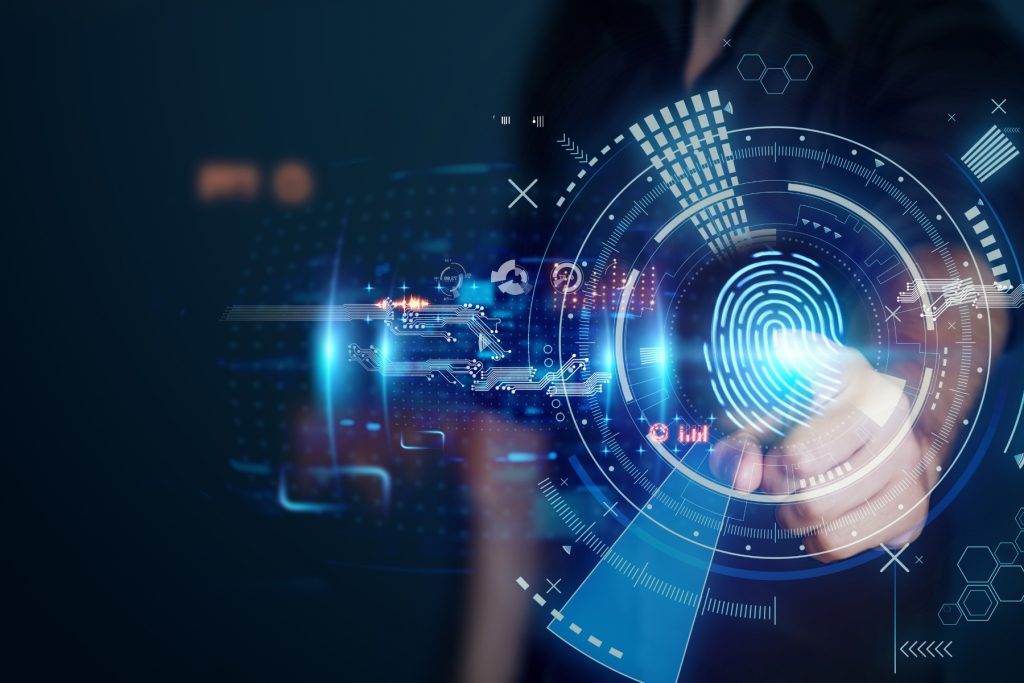 Access Control
Bespoke access control solutions
Securing assets is a major focus for international businesses and collaborative efforts between security and IT managers…
CCTV and Surveillance
IP CCTV Equipment, Installation and Maintenance
HAE has wealth of experience of deploying IP CCTV systems in a wide range of applications, whether it be internal networked cameras supporting corporate access control systems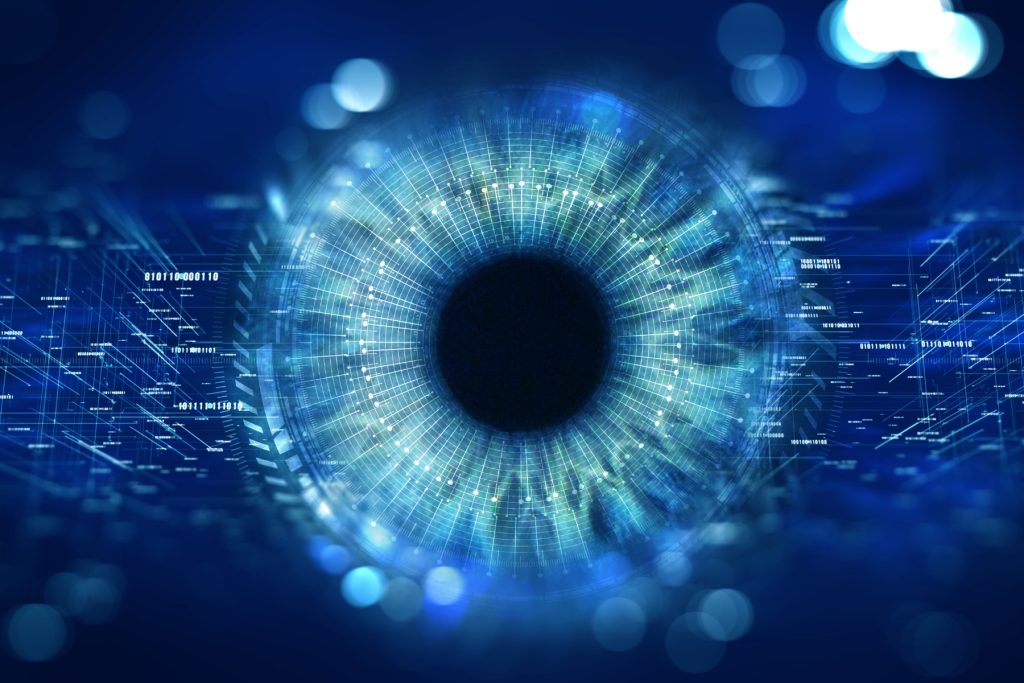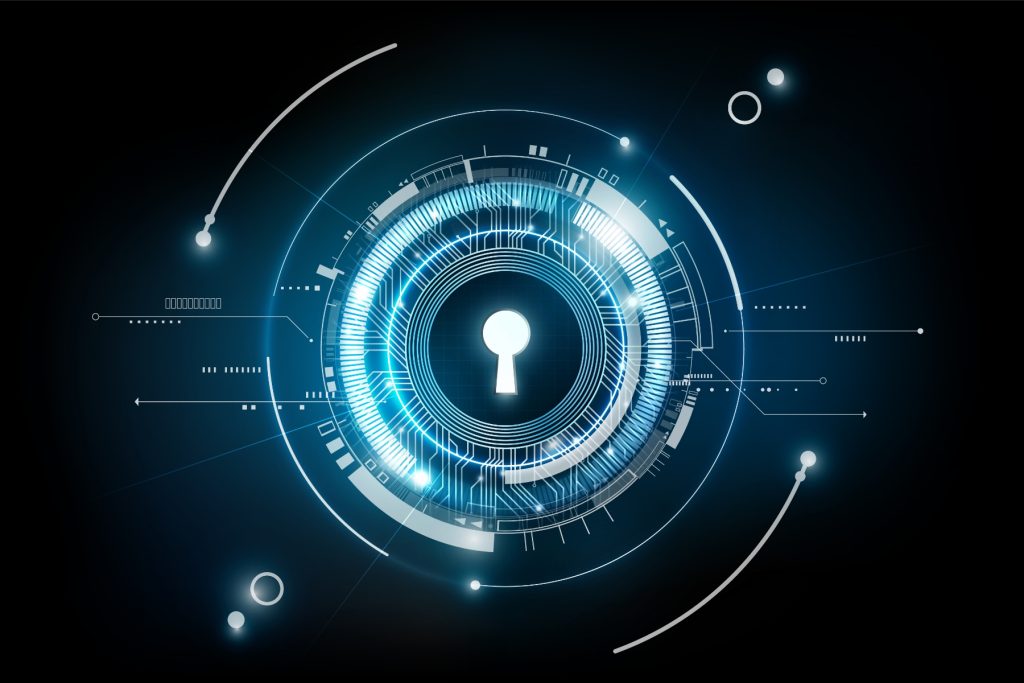 Door Entry System
Monitoring and Vetting Access
HAE can supply through our distribution channels, a full range of physical security products.
Automatic Gates and Barriers
Security Systems Maintenance and Service
HAE can provide servicing and remedial works on safety solutions and control equipment.